World cities need MaaS transformation.
See the WHY in your data with the F1RST MaaS Data Framework.
The UN forecasts another 2.5 billion people will live in megacities by 2050. Africa and Asia are expected to account for 90% of this increase.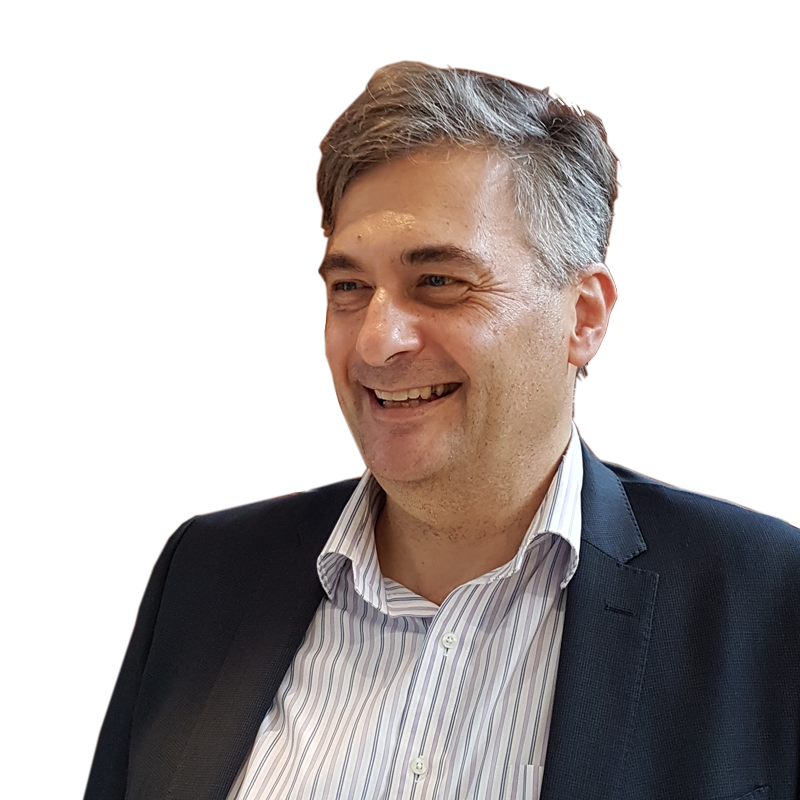 Errol Kruger, Principal
Space and budgets are already under pressure. Mobility-as-a-Service (or MaaS) will be transformational in raising life, health and economic choices for many.
Today's congestion, pollution and poverty traps remind us that investing in more infrastructure is unsustainable. Having the best data at the point of decision will avoid new bottlenecks as well as raise access to more sustainable mobility solutions.
The Industrial Internet of Things (IIoT) creates 200 TB of new data each day. It's time to put this intelligence to work and guide the MaaS future needed across the globe.
See us at Intelligent Transport Systems World Congress
Singapore 21–25 October 2019.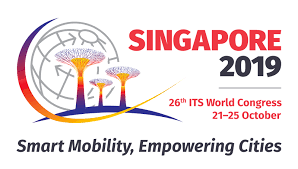 Visit ITSWC Stand 73 and see powerful augmented analytics of the F1RST MaaS Data Framework that enable executives to consume and classify multi-source data streams and quickly build competencies to inform decisions impacting every customer journey.